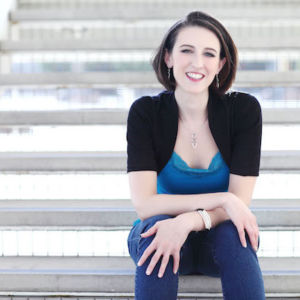 About Krystal Higgins
Krystal Higgins is a senior user experience designer who loves tackling complex design challenges. An area she is extremely passionate about is the onboarding of new and existing users. She shares tips for designing in-product education on her design blog and maintains a collection of onboarding reviews from websites, apps, and other products.
In addition to teaching teams about guiding users, Krystal designs all sorts of experiences for web, mobile, and wearable products. She has worked at companies like NVIDIA, eBay, and, most recently, Google, where she helped launch Android Wear 2.0 and now works on new opportunities for Google Photos. Krystal rounds out her design work with watercolour painting and scuba diving.
Talk/Workshop details coming soon!