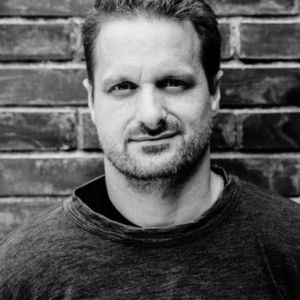 About Jan Chipchase
Jan is the founder of Studio D and has unparalleled experience of running international field work projects, to inform and inspire design, strategy, brand and other corporate operations. He regularly consults Fortune 500 corporations, startups, nonprofits and governments, from product teams in the trenches up to the C-suite. He also wrote, designed and published The Field Study Handbook, that has been described as "The canonical classic reference for cross-cultural research".
Previously, Jan was Executive Creative Director at innovation consultancy frog, and Principal Scientist at the Nokia Research Center Tokyo.
He has taught at many of the world's leading academic institutions, including Stanford, MIT, IIT and Tokyo University, and his work is regularly covered in publications such as The New York Times, The Guardian, Die Zeit and The Economist.
Talk/Workshop details coming soon!